Window Glass Replacement
Open your home to Arizona's stunning views and plentiful light.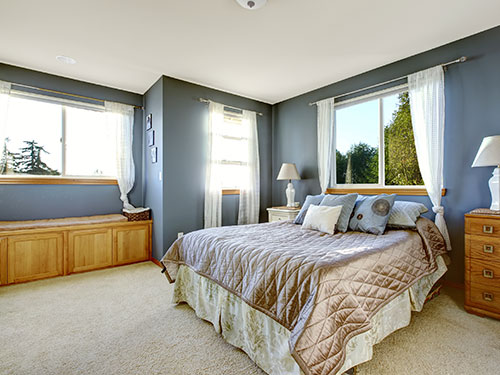 Arizona is highly regarded for its unique landscape and gorgeous sunsets, so why not enjoy the spectacular views from the cool comfort of your own home? Whether you want to take in more outdoor scenery or simply introduce more light into your home,
window walls
or complete
moving glass wall systems
are exactly what you need.
Roadrunner Glass Co. specializes in the design, fabrication and installation of the finest window glass materials that can transform your home into a work of art. Concerned about exposure to too much heat or sun damage? Our glass solutions are
energy efficient
, individualized for
maximum performance
, designed to treat your living space to ensure your lasting comfort.
If you're looking to build a new home or replace your existing windows, we offer our services at any step in the process. We work with homeowners, general contractors, architects and designers to satisfy all of your glass needs and specifications.

Featured Projects
Let's Discuss Your Project
To discuss your glass project needs with one of our expert glaziers, call 602-269-2543 or send us a message using the form below.

Visit Our Showroom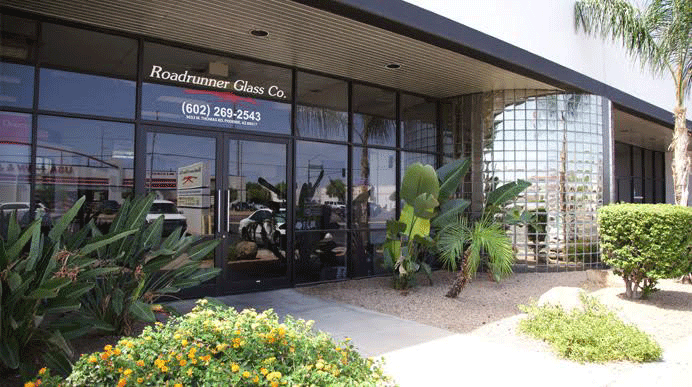 3033 W Thomas Rd
Phoenix, AZ 85017
Showroom Hours: Monday - Friday, 8:00 am - 4:30 pm
Get driving directions