Let's Discuss Your Project
To discuss your glass project needs with one of our expert glaziers, call 602-269-2543 or send us a message using the form below.

Visit Our Showroom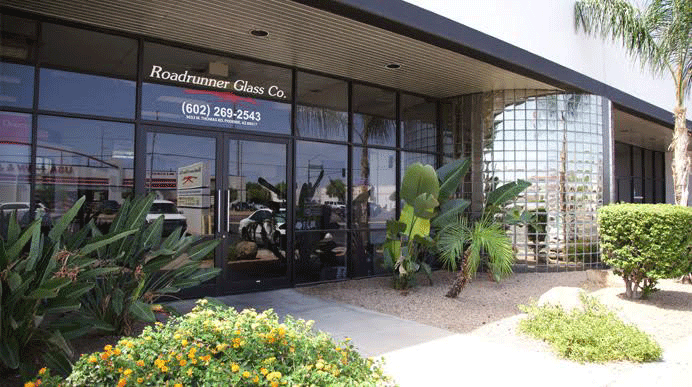 3033 W Thomas Rd
Phoenix, AZ 85017
Showroom Hours: Monday - Friday, 8:00 am - 4:30 pm
Get driving directions
Testimonials
"We LOVE the new hardware and how easily the windows slide, close and lock. Definitely worth the wait to get those instead of the original ones. THANK YOU for all your help with this. Roadrunner Glass and Western Windows are A++ companies. Thank you for making this right! We will happily be a reference for you. Any company can look good when things go right – the true test is when things go wrong. We appreciate your integrity in making things right and getting the materials re-ordered and installed as soon as was possible. May God bless you!"
Laura & Neville