Glass Entry & Patio Doors
Make a lasting first impression.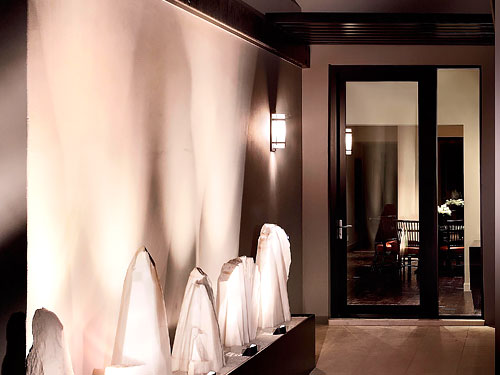 Glass entry and patio doors are fine additions to any home, especially if you desire the look and feel of elegance, openness and modern minimalistic design. From
simple glass doors
to
automated multi-slide doors
and
pocket door systems
, we can accommodate your needs and expectations of creativity, precision and long-lasting performance.
Our custom glass doors allow any room of the house to open up on beautiful days, allowing the fresh air to come in. And with the added convenience of automation, smooth sliding operation and top-quality glass, your glass doors will be the unsung heroes of all your patio parties and special gatherings.
We know how important saving energy is, particularly in Arizona. Our glass entry and patio doors are designed and installed to
maximize your thermal efficiency year-round
. Plus, we offer a large range of
specialty glass
options, including patterned and decorative glass to meet your unique design specifications.

Featured Projects

Let's Discuss Your Project
To discuss your glass project needs with one of our expert glaziers, call 602-269-2543 or send us a message using the form below.

Visit Our Showroom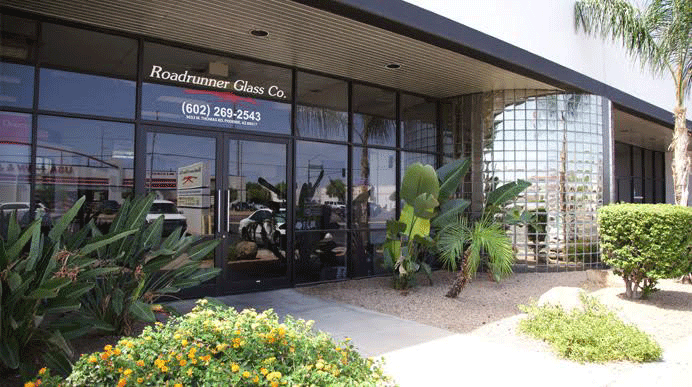 3033 W Thomas Rd
Phoenix, AZ 85017
Showroom Hours: Monday - Friday, 8:00 am - 4:30 pm
Get driving directions