Commercial Glass Rails & Railing Systems
Modern design that is functional and beautiful.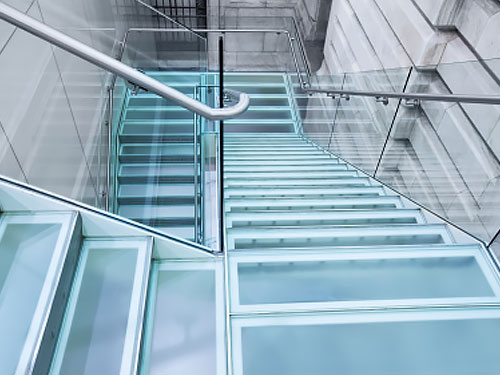 Professionally designed and installed glass railing systems offer the safety and aesthetic appeal to
elevate your commercial space and leave a lasting impression
. Like windows and glass doors, glass rails and railing systems create a feeling of openness, and allow interior spaces to receive more natural light and visibility.
Roadrunner Glass Co. specializes in the design, customization and installation of high-quality, high-performance glass rails and railing systems for businesses throughout the Phoenix area. From new construction to tenant improvements, we can assist at every step of your project.
Examples of glass rails and railing systems applications include:
Balconies
Walkways
Customer Traffic Control
Product Dividers
Malls
Churches
Let's Discuss Your Project
To discuss your glass project needs with one of our expert glaziers, call 602-269-2543 or send us a message using the form below.

Visit Our Showroom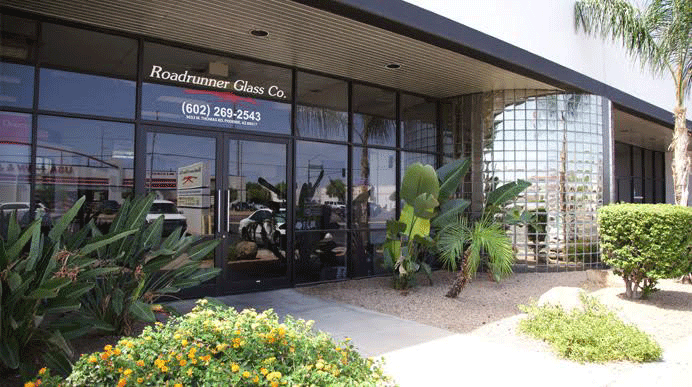 3033 W Thomas Rd
Phoenix, AZ 85017
Showroom Hours: Monday - Friday, 8:00 am - 4:30 pm
Get driving directions